We understand the importance of trust and depth of knowledge when it comes to financial planning. Our goal is to help you fully utilize the rewards of your hard work to live your best life — as well as provide for your loved ones in the future.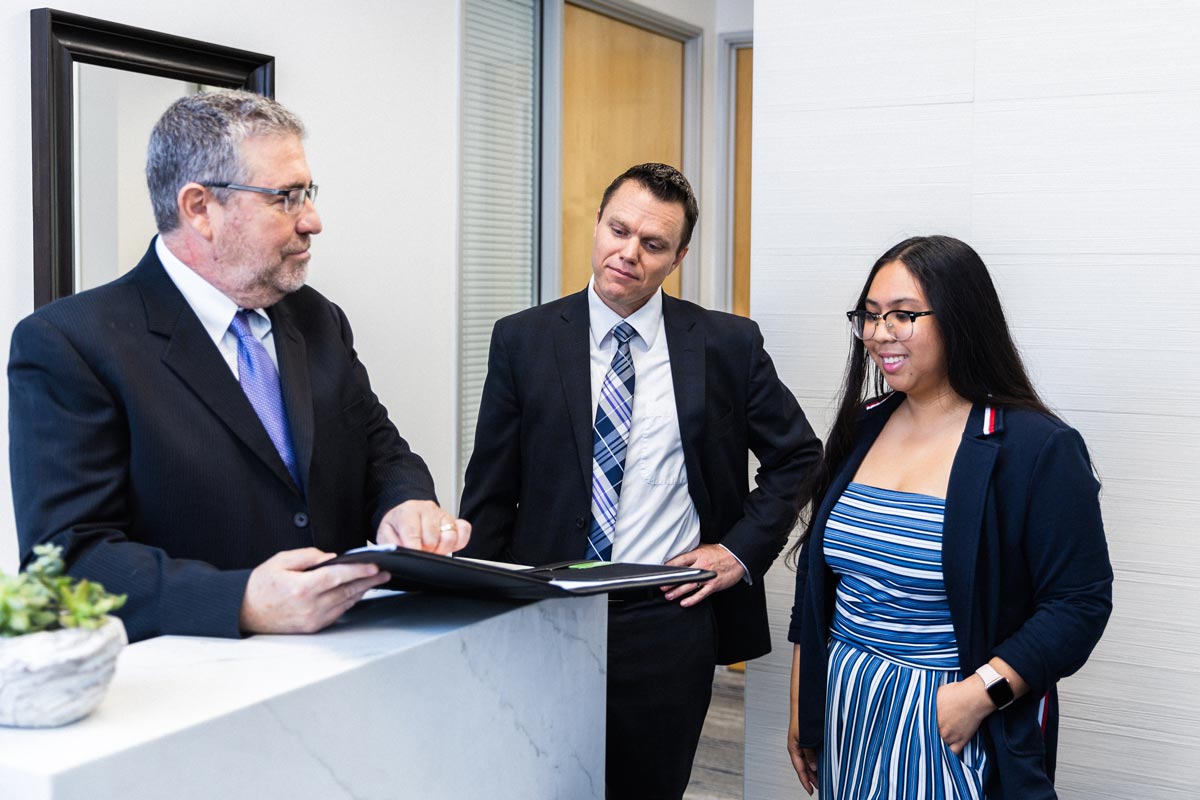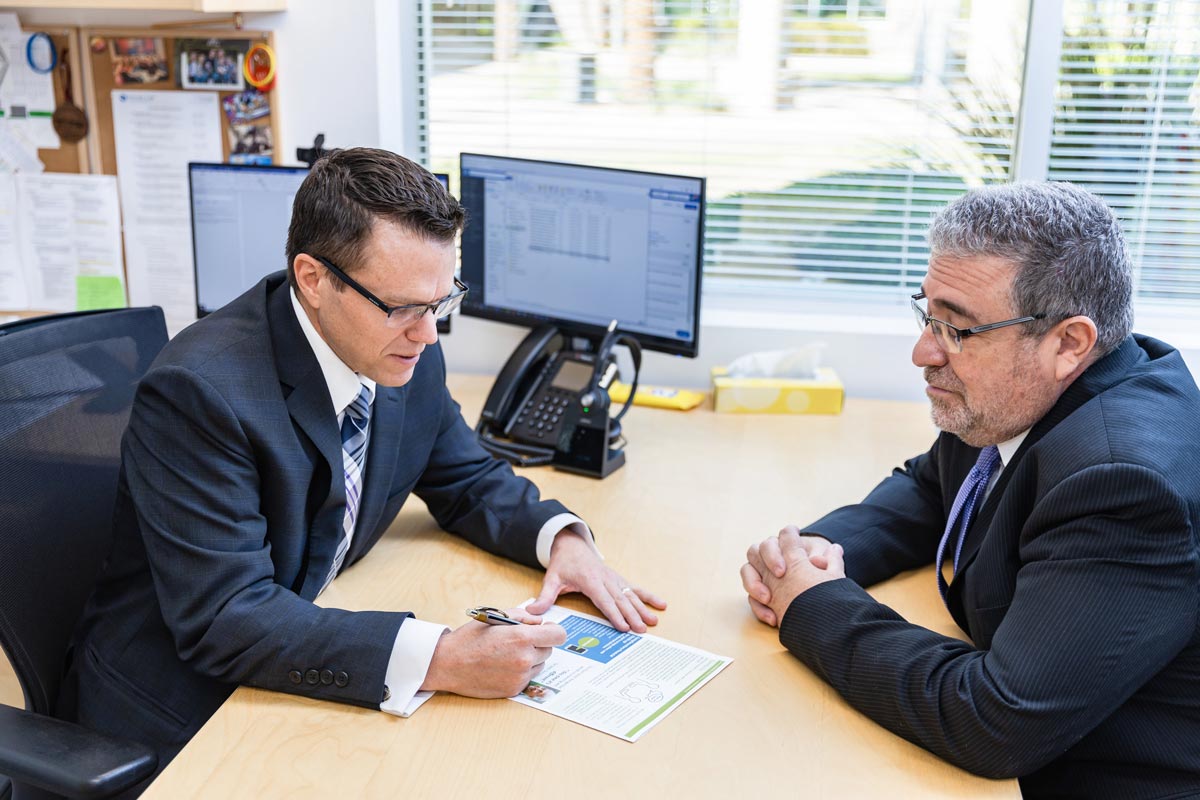 Our wealth management services begin with a detailed understanding of your vision and values as well as your goals. We then design a comprehensive plan that utilizes a variety of financial products and services, including cutting-edge investment and risk management tactics. Our team's seasoned and successful investment knowledge and access to investment options allow us to create dream portfolios. Our process is ideal for those just starting their investment journey or those who need more seasoned counsel.
We develop a financial plan that includes saving, investing, and finally disbursing funds for support in retirement. Clients build their savings while enjoying tax benefits through a number of well-liked investment vehicles, including individual retirement accounts (IRAs) and 401(k)s.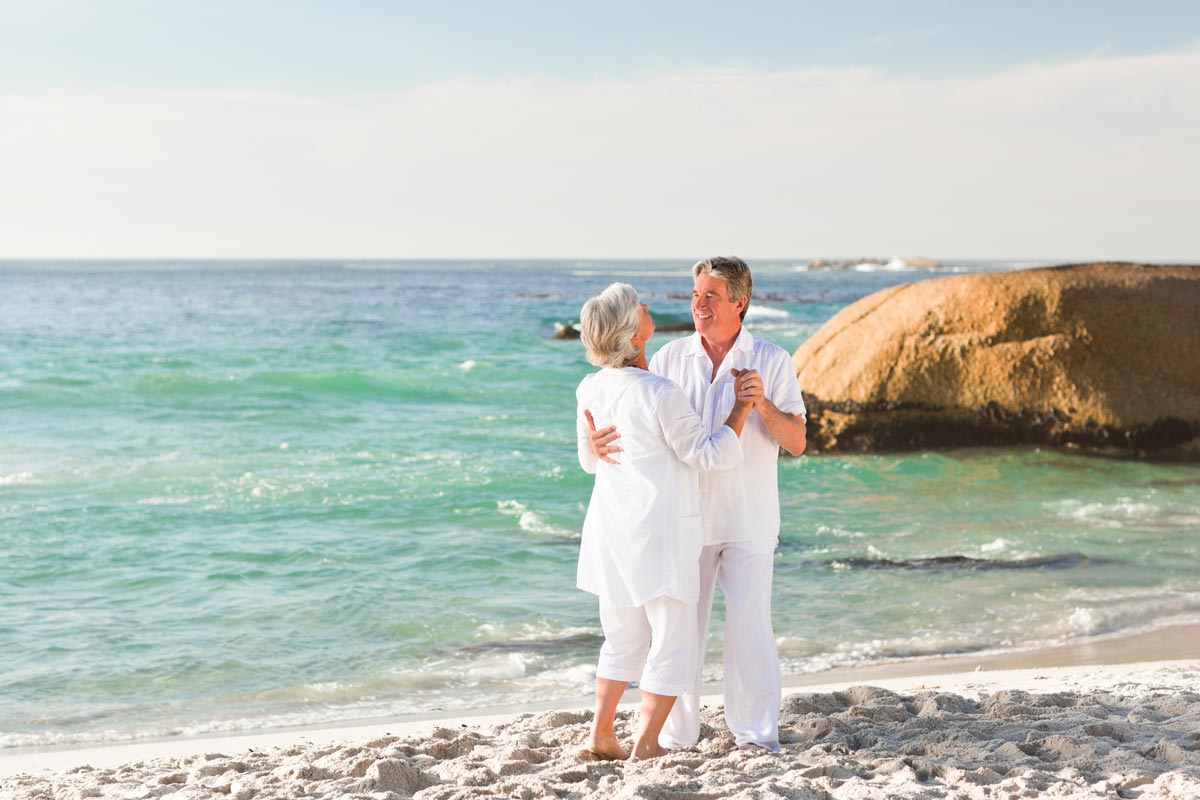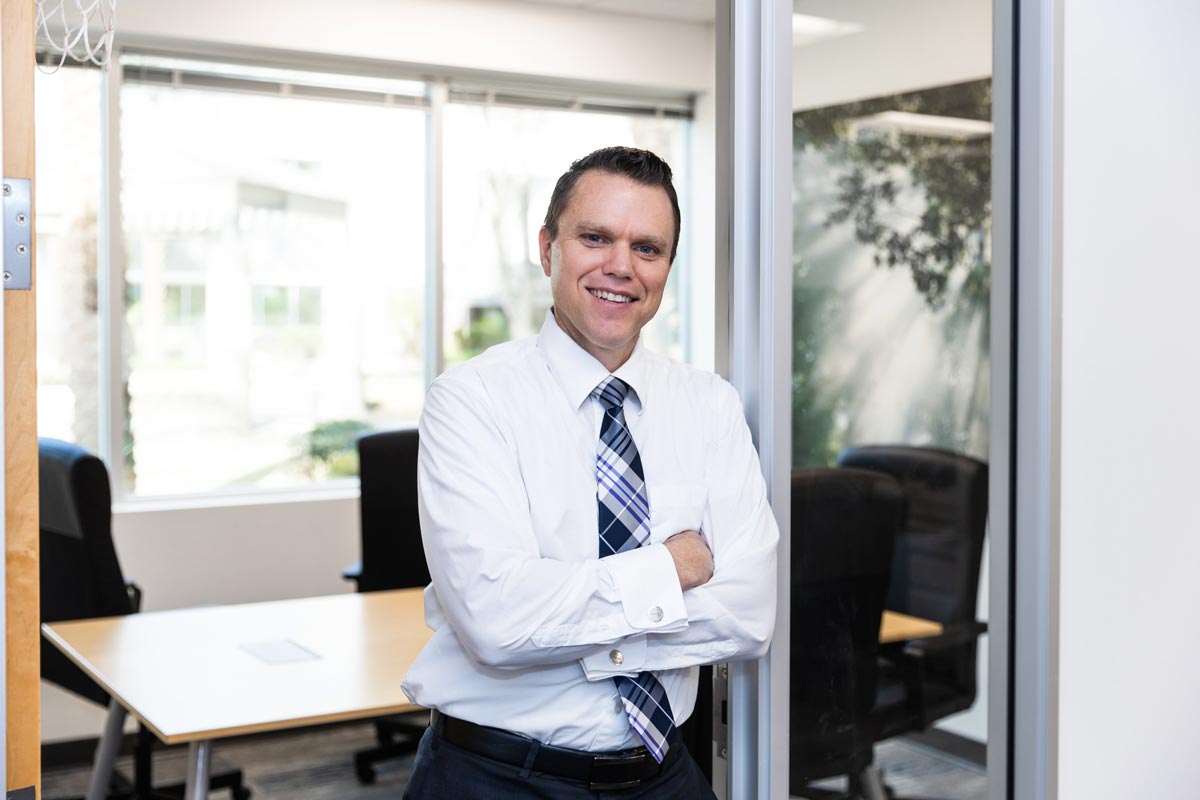 Estate planning is about preserving and protecting what matters most to you in the event you pass on or become incapacitated. For many, this means providing appropriately for their family, their autonomy and the financial foundation they worked so hard to achieve. Our team member, Marcus Seiter, is also an estate planning attorney and is the founding member of Seiter Law, PLLC* - an estate planning firm conveniently located in our office. For more than 20 years, Marcus Seiter has helped clients formulate solid plans to preserve their legacies using wills, trusts, powers of attorney, living wills and more. If you'd like to learn more about Seiter Law and estate planning services, please click here.
*Seiter Law, PLLC is not affiliated with WFS.
Insurance policies provide financial protection or reimbursement against losses, both to person or property. Our goal will be to make sure you have the proper coverage to safeguard the life you've worked so hard to create and provide greater financial flexibility at critical times.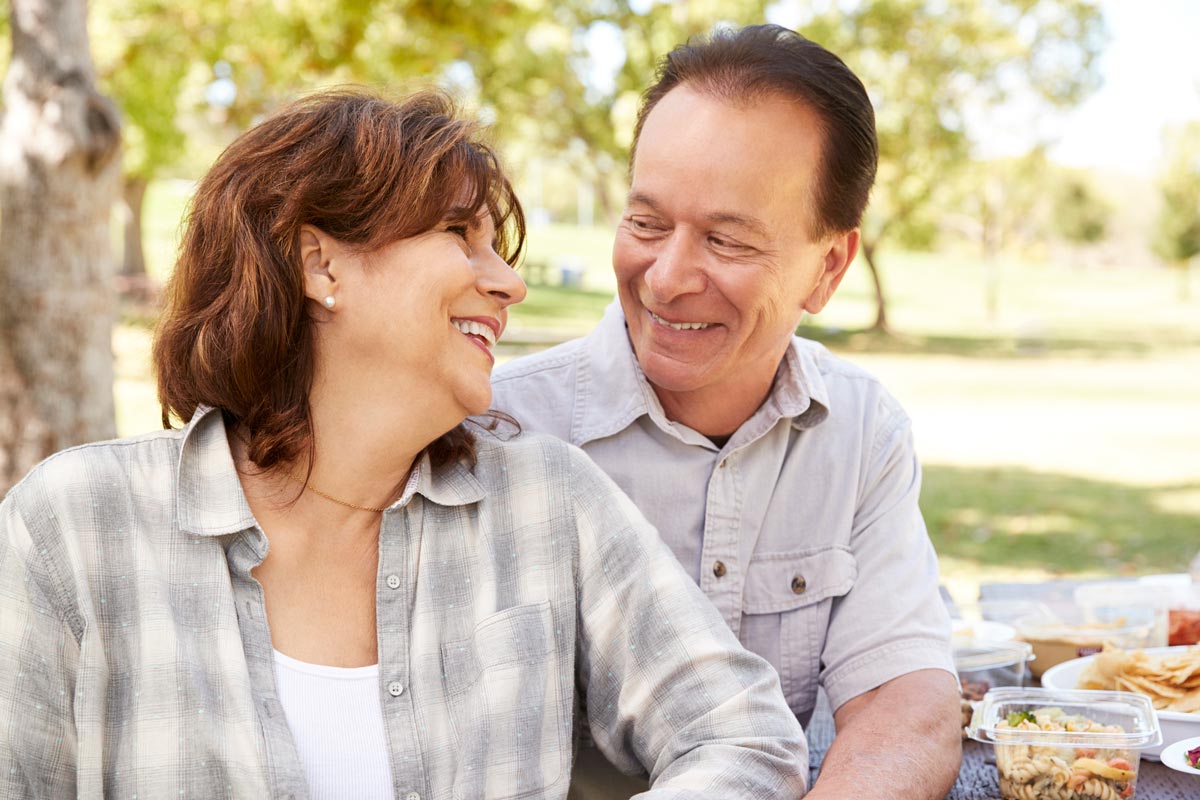 Now is the perfect time to get started.
Let's work together to explore all the possibilities your future may hold.