Proven, competent leadership at the helm.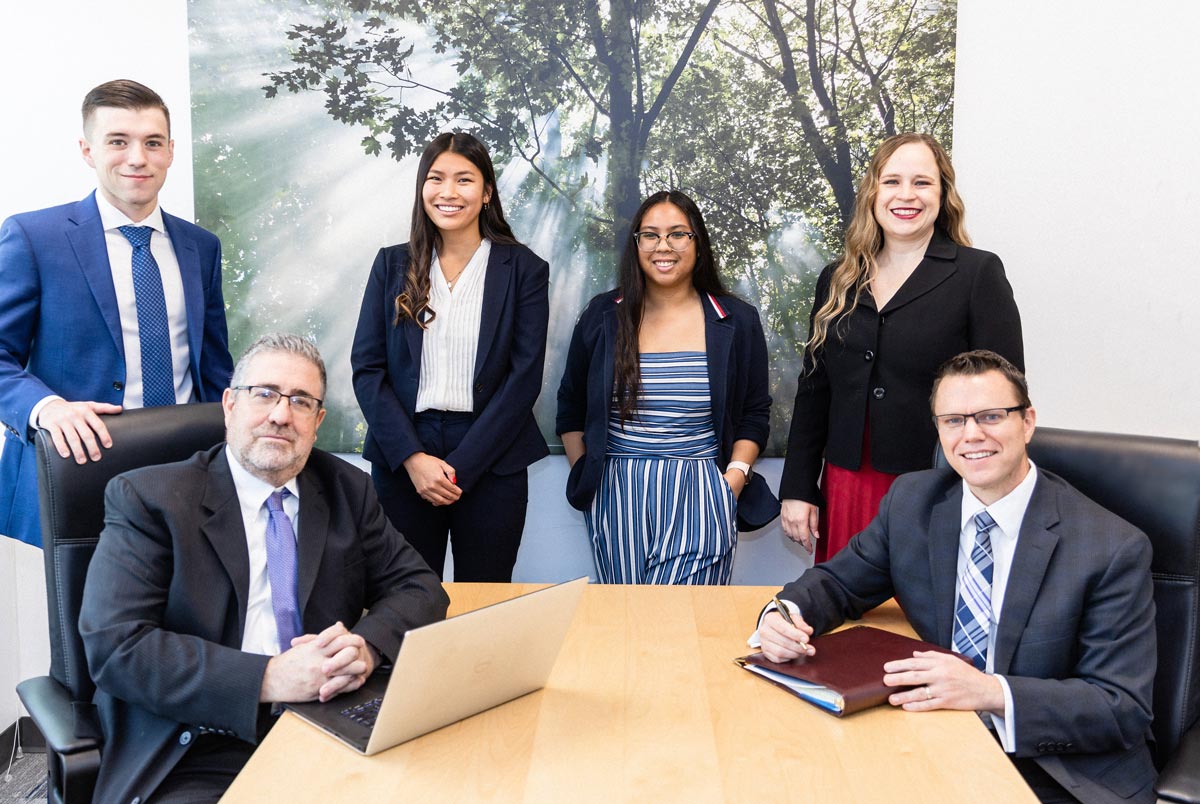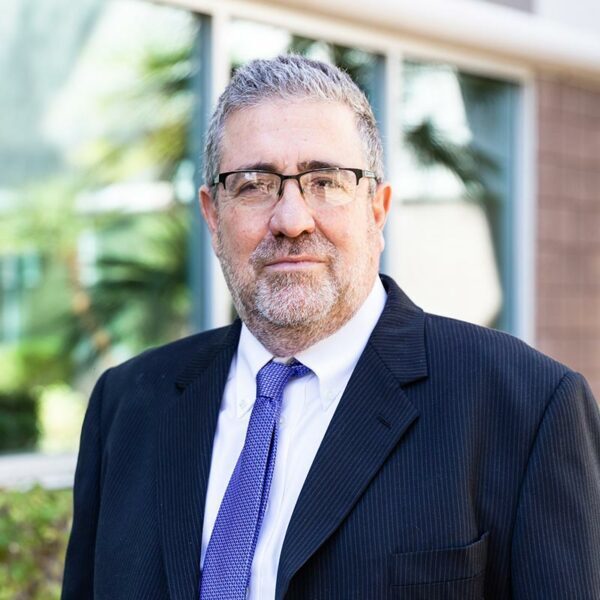 Scott grew up in Philadelphia, PA. After graduating from Temple University with a Bachelors of Science degree in Sports Management, he moved to Phoenix, Ariz. Scott graduated from Arizona State University with a Master's Degree in Education and taught Elementary School for 10 years. After leaving the field of Education, Scott became a Registered Representative and then an Investment Advisor Representative. Scott has been married to Kara Garber for over 27 years. In 2010, they renewed their vows in Maui, HI on their 15th anniversary. Kara and Scott have three children, Kristin, Cameron, and Kaden. Besides spending time with his family, Scott enjoys reading, bike riding, and following his beloved Philadelphia Phillies, Eagles, Flyers, and Seventy-Sixers. More recently, Scott has taken a personal interest in The MS Society of Arizona – a cause near and dear to him.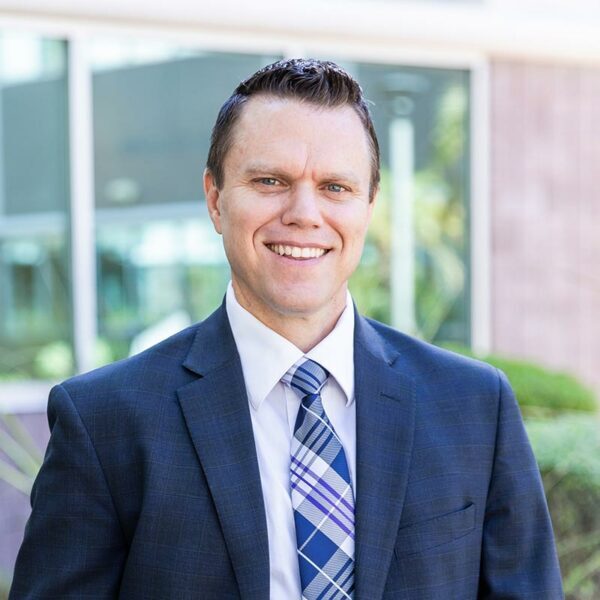 Marcus is truly passionate about helping people formulate plans to reach their goals. Since 1999, he has been involved in that process with hundreds of clients as a professional in the financial services industry. In 2011, he enrolled at Arizona Summit Law School. It wasn't always easy balancing family and school while maintaining a growing financial services company. With the help of his wife Jennifer and others, along with some divine intervention, he graduated with honors (summa cum laude) in 2014. The rest is history. He now spends his time helping individuals and families create and maintain solid financial and estate plans – truly important work! Marcus grew up in Scottsdale, went to Horizon High School and then joined the United States Marine Corps Reserves. Following his active duty training, he went on a two-year mission for the Church of Jesus Christ of Latter-day Saints and later graduated from Arizona State University – go Sun Devils! Along the way he moved to Mesa where he met his sweetheart – Jennifer. They married in 1999 and are blessed with six children (four boys and two girls)! So when he's not at work, you'll find him playing with my family, fixing up the house, or playing basketball.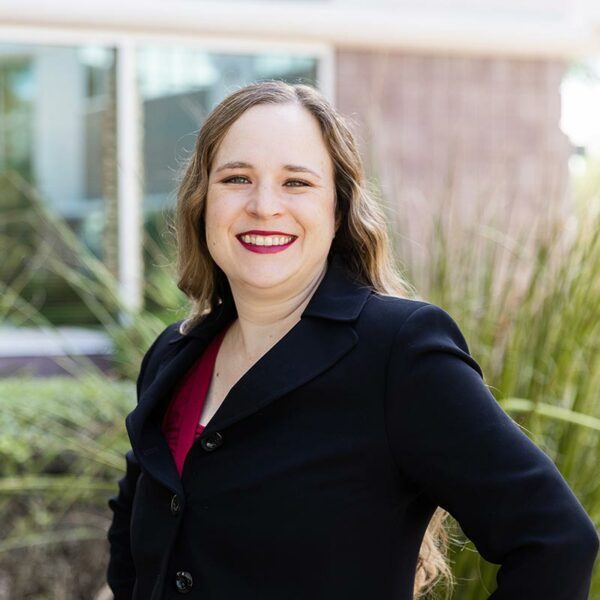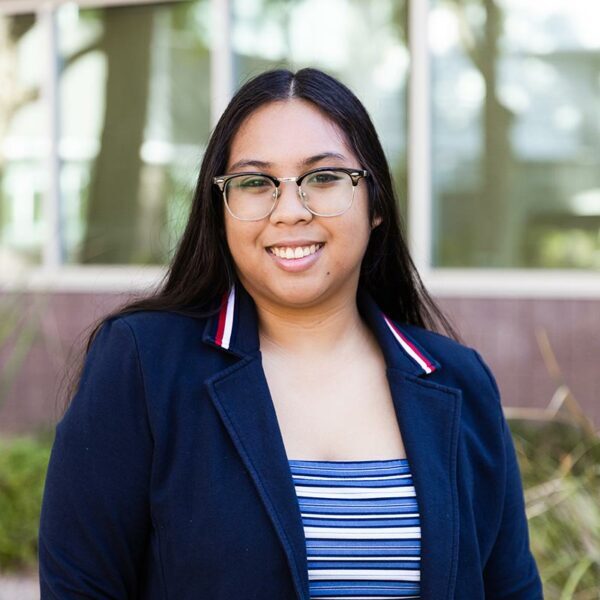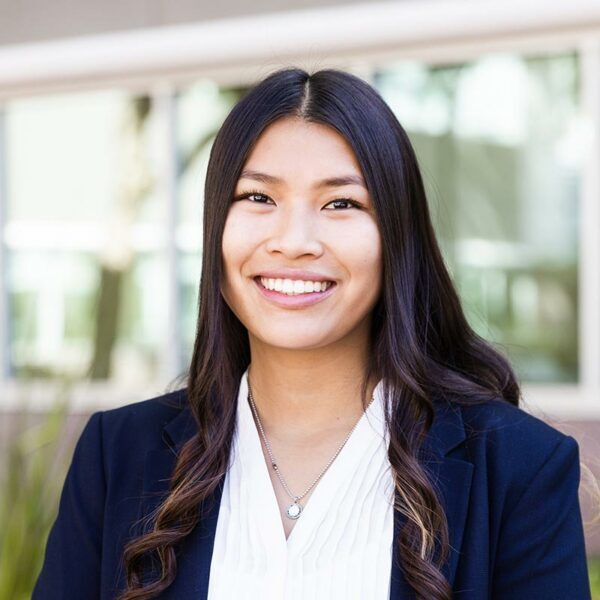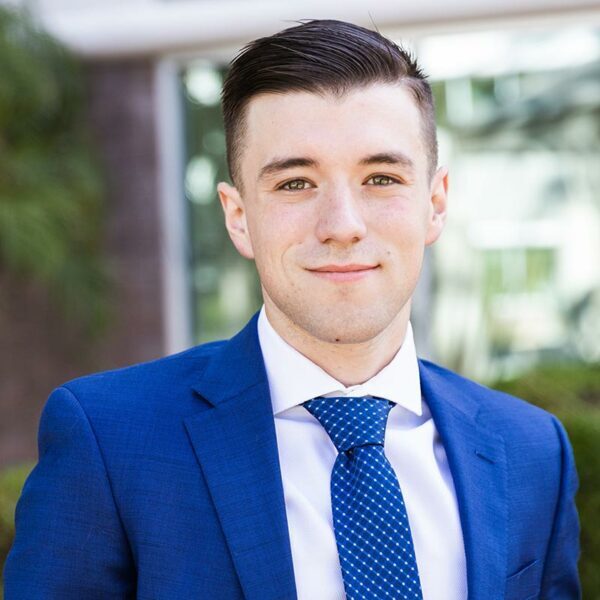 Now is the perfect time to get started.
Let's work together to explore all the possibilities your future may hold.