Trusted Planning for Life.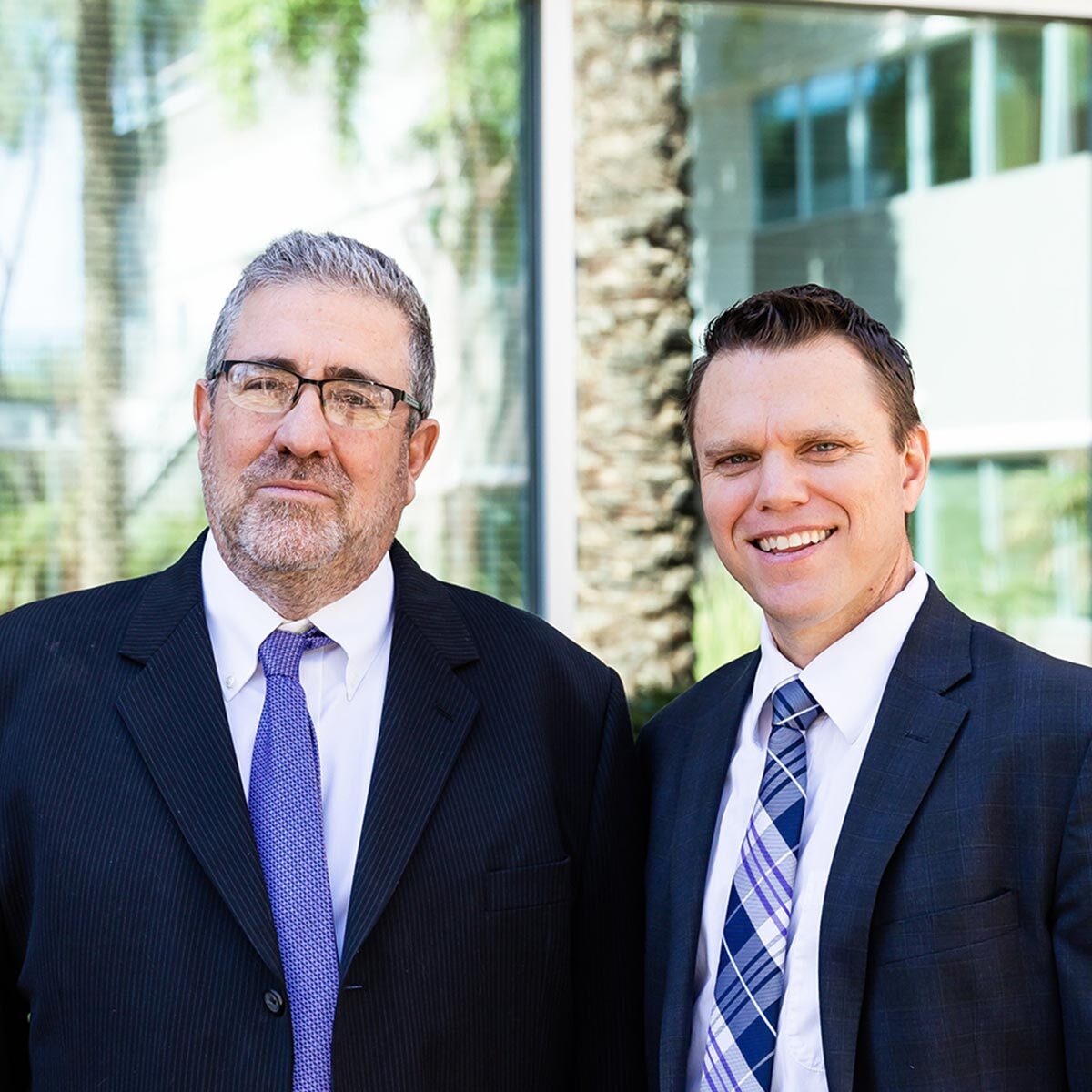 With nearly 40 years of combined expertise, S+G partners Scott Garber and Marcus Seiter guide clients in developing a goals-based approach to retirement savings and financial planning. Using diverse skill sets, they create a comprehensive plan for every client based on short- and long-term goals. Whether you're planning for retirement, establishing an investment portfolio, saving for education, protecting your family, or more, Scott and Marcus partner with you to manifest those goals.
S+G Wealth Partners will walk you through your options as you prepare for the next chapter of your life's journey. Schedule a conversation with our team today.
Woodbury Form CRS      Broker Check
DISCLAIMER: Securities and advisory services offered through Woodbury Financial Services, Inc. (WFS), member FINRA / SIPC. WFS is separately owned and other entities and/or marketing names, products or services referenced here are independent of WFS. This communication is strictly intended for individuals residing in the states AL, AK, AZ, AR, CA, CO, DC, FL, GA, HI, ID, IL, IN, KS, LA, MI, MN, MO, NE, NV, NJ, NM, NY, NC, ND, OH, OK, OR, PA, SC, SD, TX, UT, VA, WA, WI, and WY. No offers may be made or accepted from any resident outside the specific state(s) referenced.
PLEASE NOTE: The information being provided is strictly as a courtesy. When you link to any of the web sites provided here, you are leaving this web site. We make no representation as to the completeness or accuracy of information provided at these web sites. Nor is the company liable for any direct or indirect technical or system issues or any consequences arising out of your access to or your use of third-party technologies, web sites, information and programs made available through this web site. When you access one of these web sites, you are leaving our web site and assume total responsibility and risk for your use of the web sites you are linking to.